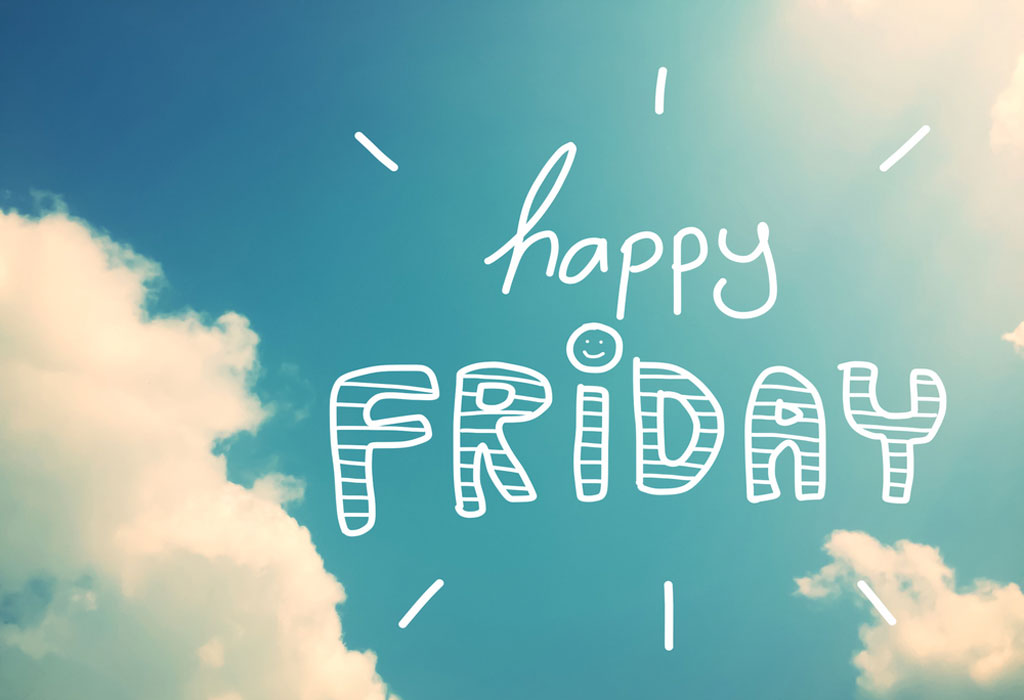 Welcome to the Friday Freebie!
Each week we share one impactful hotel marketing tactic that you can implement immediately to drive more direct bookings. This week's freebie: one easy way to outperform new hotel properties in your market.
It's never easy battling for bookings, especially when you're surrounded in every direction by exciting, new properties that are stealing all the attention and all the dollars. New hotels are poised perfectly to steal your business with their sparkling technology, modern amenities, and exciting new guest experiences that travelers are clamoring for.
Don't fall back on flash sales in a last-minute bid to entice bookings away from them. This will only hurt your reputation and your bottom line. Instead, leverage the one thing you have that they don't: past guests.
While the new hotel must target new guests, create compelling reasons for past guests to plan a return stay. Formulate an exciting offer exclusively for them or your loyalty program members. Follow the developments of new properties, and time your marketing efforts to start months ahead of their opening and lasting well into their first year. This gives past guests an irresistible reason to ignore the hype surrounding the new kid on the block. 
Get more: Discover more ways to compete with new hotel properties.
---
 About Tambourine
Tambourine uses technology and creativity to increase revenue for hotels and destinations worldwide. The firm, now in its 33rd year, is located in New York City and Fort Lauderdale. Please visit: www.Tambourine.com