hotel and hospitality
trade shows & events
scroll down
hospitality professionals
come together.
Events and conferences are an important and growing part of the hospitality industry. Learn how to cut costs and generate revenue; learn new, efficient, and innovative ways to operate your hotel; or simply connect with other hoteliers. Take a look below at a variety of hotel and hospitality industry-leading events for hoteliers like you.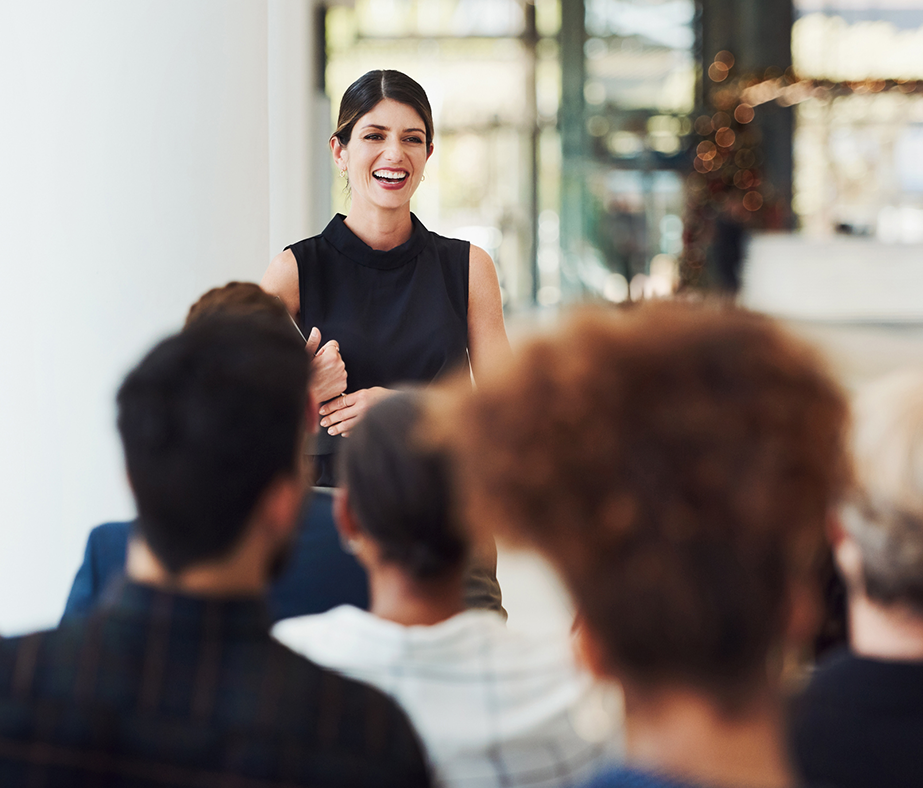 Boutique Hotel Investment Conference
Learn how to invest in your boutique property, and keep your property identity and independence. Whether it's finance, investment or real estate - BLLA has you covered.
Dates: June 08, 2022
Visit Website
HSMAI Sales Leader
HSMAI brings the focus in on a key ingredient for any industry - sales. Bringing together professionals from brands, management companies, hotels and resorts for education and reinvigoration of their sales thought leadership.
Dates: October 20, 2022
Visit Website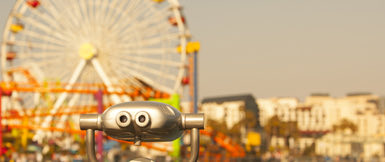 International Luxury Hotel Association (ILHA)
Two days that focus on everything luxe in the hospitality industry. ILHA features powerful networking and opportunities to learn from industry leaders.
Dates: December 02, 2022 - December 03, 2022
Location :
Santa Monica, CA
Visit Website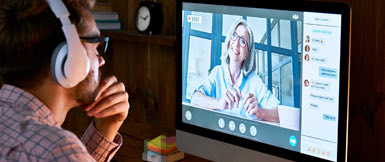 HOTEC - F&B
A virtual event that connects you with the creme de la creme of the F&B industry. One-on-one virtual meetings with suppliers and problem solvers for hotels, bars and restaurants.
Dates: December 08, 2022 - December 09, 2022
Visit Website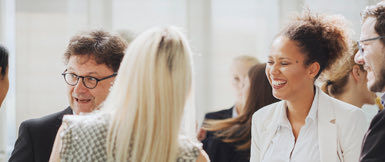 HT - Next
Everything new in the tech industry for hoteliers in one spot. HT-NEXT provides an intimate look at what technology is supporting the "new normal" for the hospitality industry.
Dates: December 13, 2022 - December 16, 2022
Location :
Scottsdale, AZ
Visit Website