it's good to be

with the band.
Take to the stage with a band of 250+ tech-savvy, creative and dev pros who know their way around media, marketing, and everything that makes modern travel tick. Plus, enjoy the perks of competitive pay, generous benefits, and a work-life balance that make you feel like a star every single day.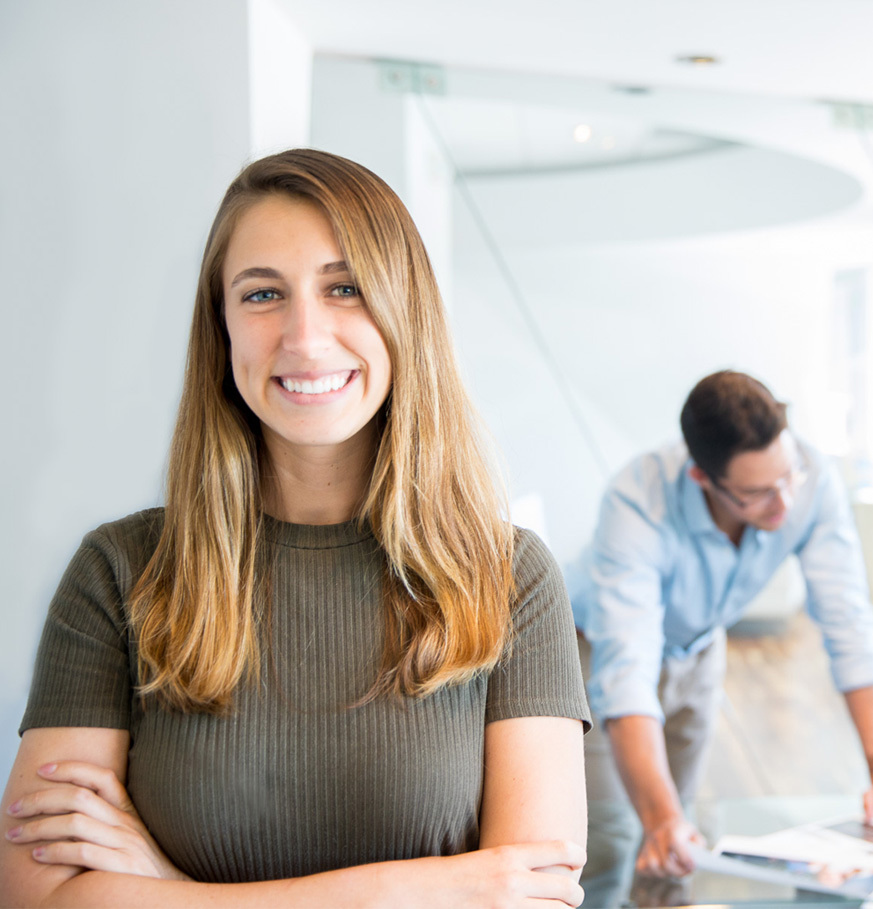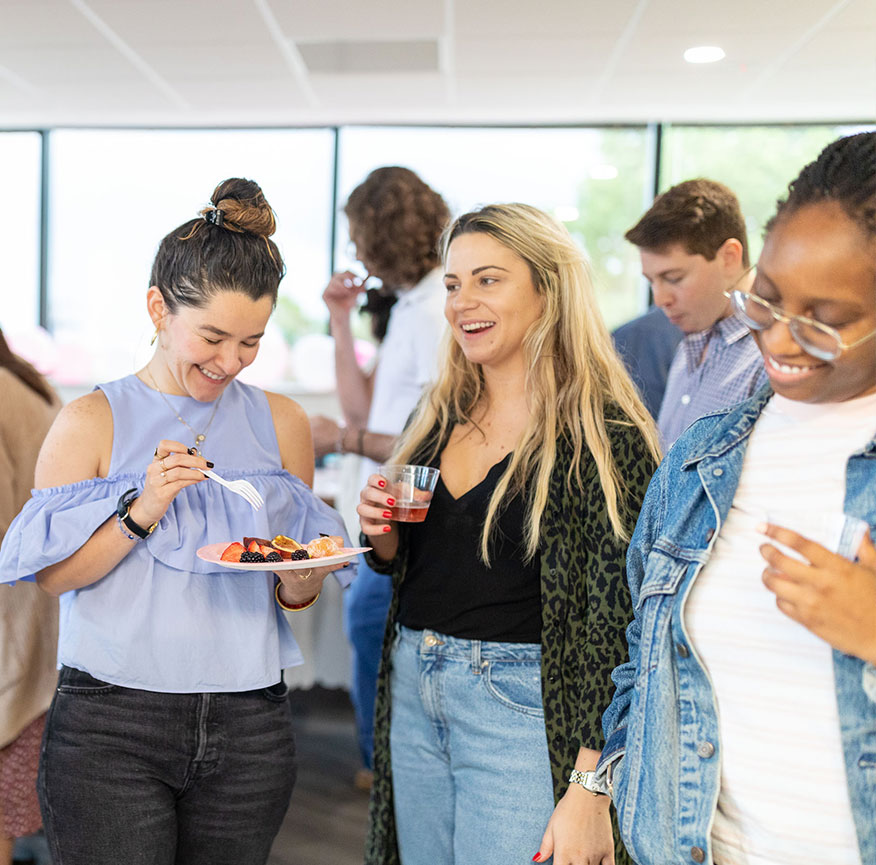 our
culture
We make great work. But, culture is more than that—it's about making it great to work. We believe that loving what you do is all about loving how you do it. We're about much more than cocktail parties and pool tables (although, we do have both). We champion individuality, strive for unity, and seek to keep the opportunities for growth wide open.
our philosophy
Joining our band is signing up for health and family first.
This is a place that promotes positivity from the top down, bottom up and everywhere between the entry level and the executive suite. A place where work-life balance isn't a buzzword, it's a mantra.

Above all, we believe honesty and transparency is exactly what shapes our collective success.
on the search

for something else?
We're constantly looking for talented thinkers of every kind, so feel free to share your resume here—we might need someone like you very soon.
where are we?
Our global team is headquartered in Fort Lauderdale, Florida with a satellite office in Bogota, Colombia.
fll
100 W Cypress Creek Rd
Suite 550
Fort Lauderdale, FL 33309 1
bog
Dg 67 # 4a-68,
Bogotá