Let's Talk
Privacy Policy: We will never sell your email address to any 3rd Party or send you nasty spam. Promise.
amplify your
rebound strategy

It's been a heck of a few months, but the fight to re-engage is just getting started. Our new line of performance amplifiers is designed to help hotels jumpstart their re-engagement strategy. Let's get your hotel ready for the rebound.
No upfront costs. Never have been. Never will be.
What are
amplifiers?
Amplifiers are segment-specific digital marketing solutions designed to accelerate conversions.
Weddings
Amplify
Drive more wedding RFPs into the hands of your sales team.
Put your wedding venue everywhere brides are searching. And yes, they are still searching.
Meetings
Amplify
Start increasing group RFPs in as little as 30 days.
Planners are booking meetings in late 2020 and early 2021. It's time to get serious about your most important segment.
F&B
Amplify
Dominate dining in your local market.
Your hotel restaurant needs a dedicated local strategy. Let's build one together.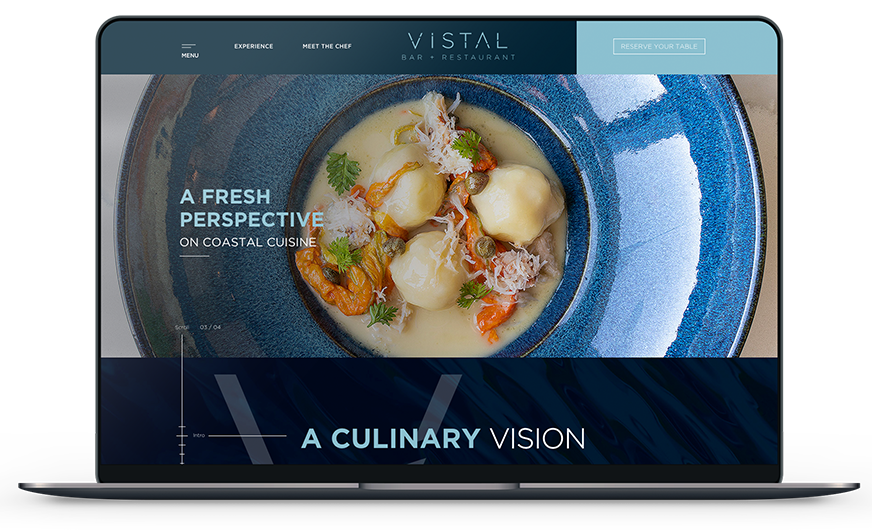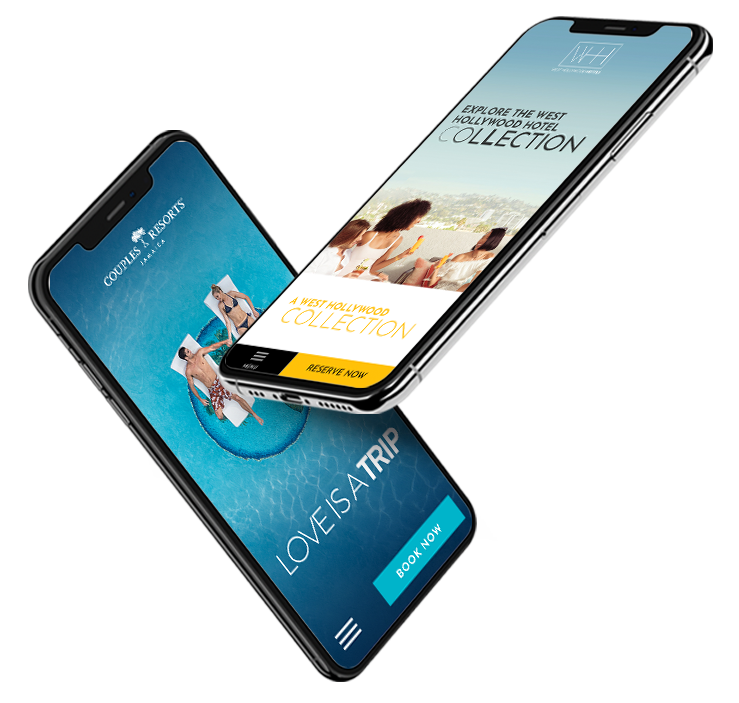 Leisure & business traveler
amplify
Increase direct bookings
It's time to put your marketing dollars to work. Every penny counts and with our zero commission transient solution, we're incentivized to show results, not spend your money.