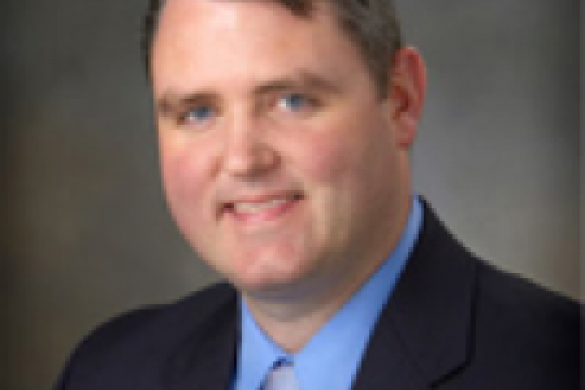 Veteran hotel tech executive Jeff Hiscox joins Board at Tambourine
June 14, 2017
New York, NY - Tambourine, a marketing technology company for hotels worldwide, has announced the appointment of Jeff Hiscox to the Company's Board of Advisors. A hotel industry veteran, Hiscox brings proven experience in leading high growth companies.

As president and CEO of Newmarket, he led the firm to its eventual acquisition by Amadeus in 2014. Mr. Hiscox is currently CEO at UniGuest.

As a Board member at Tambourine, he will utilize his sales and marketing expertise to help accelerate the firm's rapid growth. "I got to know the team at Tambourine during my time at Newmarket. They are a terrific group with some really innovative technology. I am looking forward to being a part of their Board of Advisors."

Tambourine's unique managed service program (Symphony) has changed the game for hoteliers of all sizes, enabling them to counter OTA encroachment and outperform their compset. As a result, the firm has quickly attracted the attention of independent properties, hotel management and asset management firms seeking to improve bottom-line profitability and decrease OTA-dependence.

"Jeff brings incredible experience and knowledge," said Dave Spector, partner at Tambourine. "We feel so fortunate to have him involved as we continue to ramp our growth."
About Tambourine
Tambourine drives direct revenue for hotels and resorts worldwide using advanced marketing technology. Symphony, the Firm's flagship product, helps hotels increase direct website traffic, create a comprehensive presence across all digital channels and decrease the overall cost of acquiring direct bookings. Symphony provides a complete set of fully managed tools and services including:
Omni-channel traffic generation (search, PPC, email, social and meta-search)
Custom-branded, responsive hotel website design and mobile sites
Integrated booking engine and reservation recovery
CRS, GDS rate distribution and channel management
Cross-channel ROI tracking dashboard
The firm is celebrating its 32nd year in business. For more information about Tambourine, visit www.Tambourine.com

Read other posts +