December 19, 2022
You can have a lot of grand initiatives, but if you don't understand how customers are experiencing the property, who they are and how they are shopping, what goes into their decisions, you've lost sight of your job as a marketer.
View All
learn from industry leaders.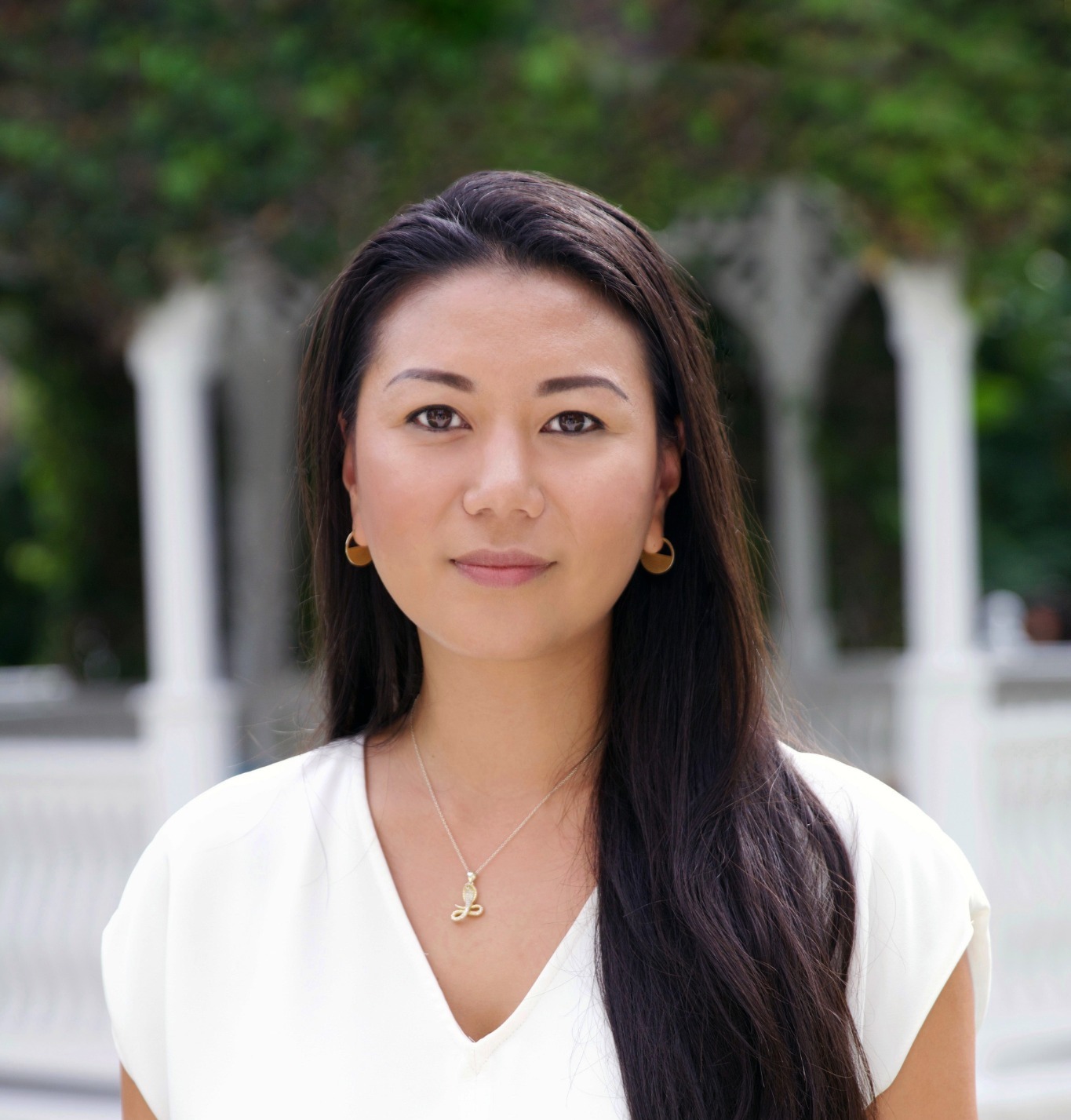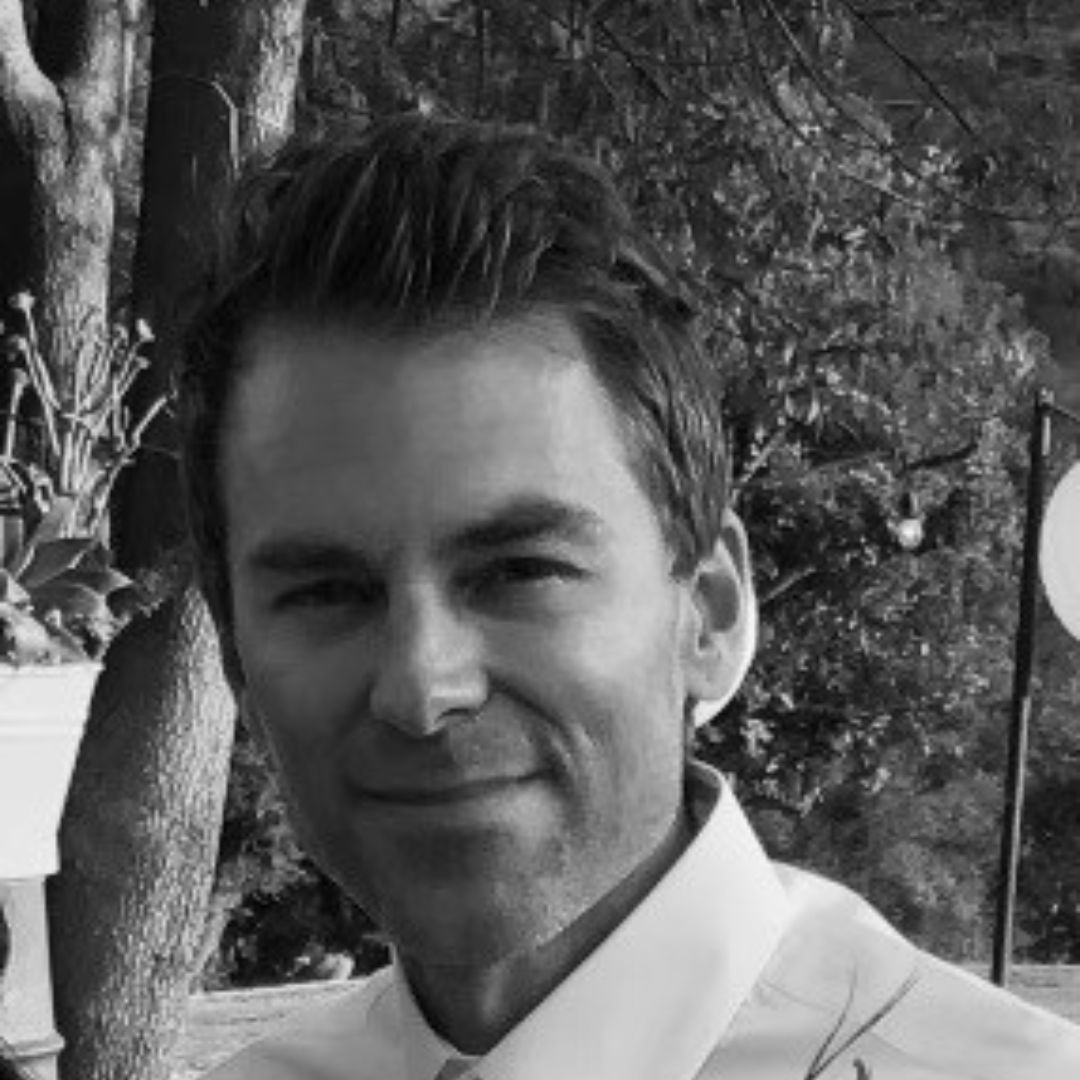 snackable insights for busy hotel marketers.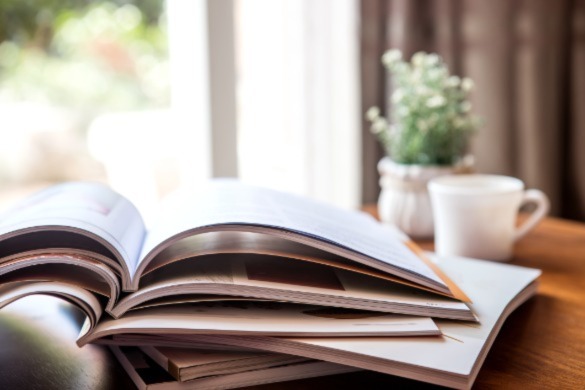 December 02, 2022
As another year comes to a close, we hope Tambourine's Flash Reports sparked a new way of thinking or brought a new marketing concept to light. Here are the five most read Flash Report articles of 2022.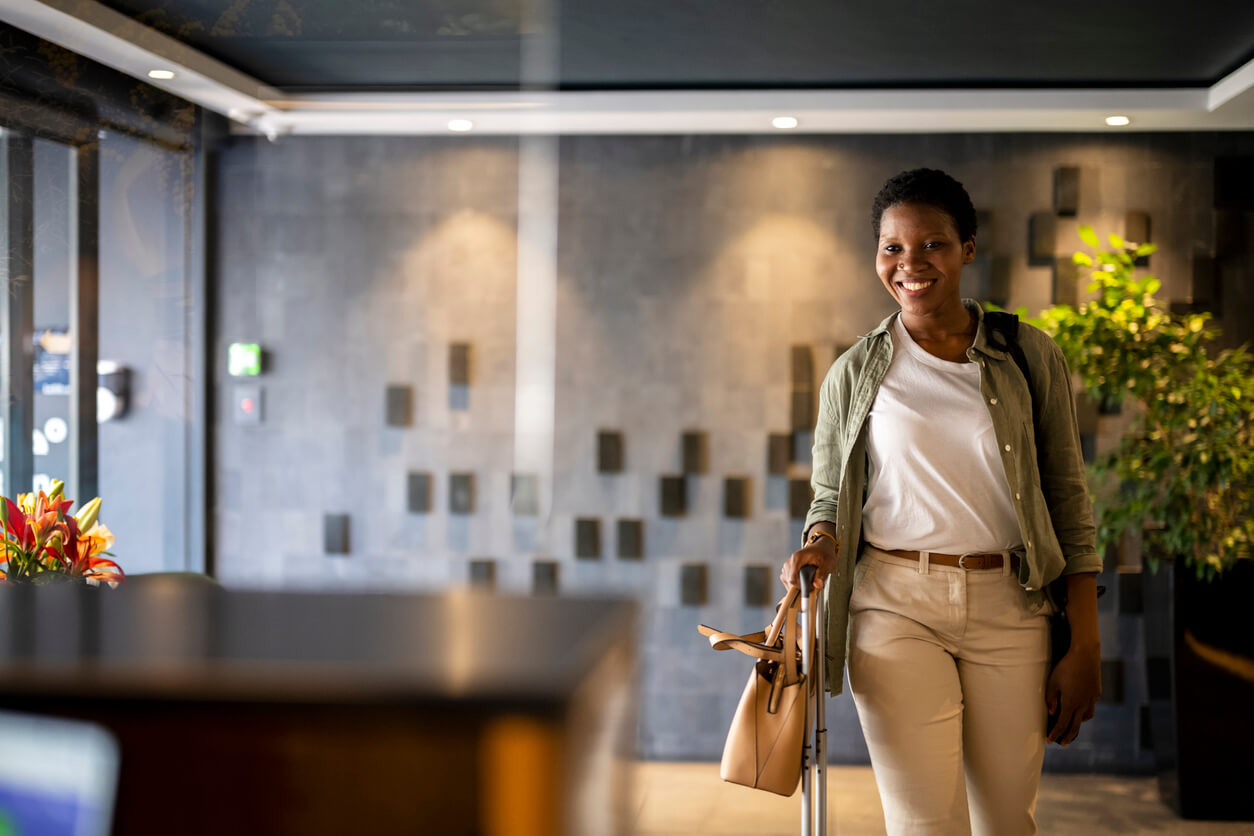 October 04, 2022
Acquiring new customers is critical to any business's long-term success and growth. Here are three tools to help you acquire new hotel guests.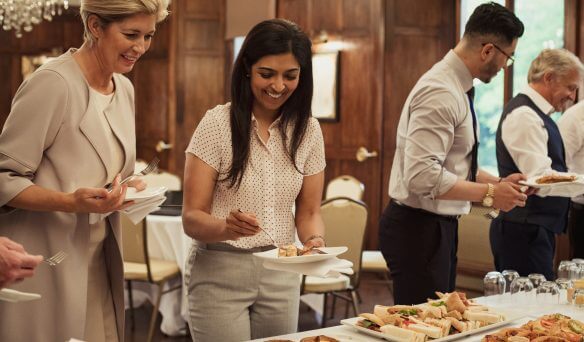 September 16, 2022
Many meeting planners aren't meeting planners at all. They are office admins, business owners, or team leaders. These "non-professional" meeting planners think and shop differently than the professional ones.
View All
behind the scenes of tambourine's creative projects.