"

Stop competing for talent. Create your own farm team.

"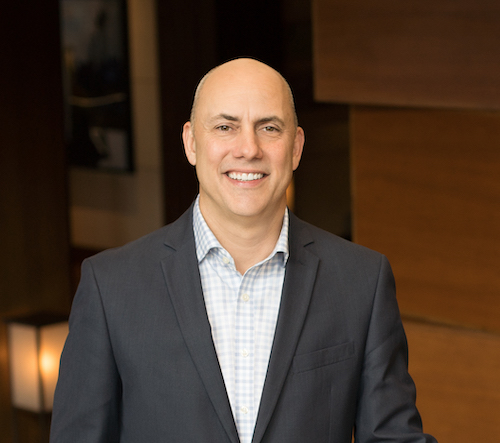 Outside of retail, digital marketing for travel and hospitality is the toughest digital marketing there is. Think about it. A hotel is a vending machine. It needs to be refilled every night. And what feeds the machine? Marketing.
It's a lot of pressure. It's our job to restock that vending machine every night, 365 days a year. It's not an easy gig. It requires a lot of talented people. And attracting talent has never been harder.
As hospitality leaders, we are competing against other management companies, brands, and digital agencies for the same dwindling talent pool. And that's just in the hospitality space. We're also competing with other, sometimes sexier, industries that can be more aggressive with their compensation packages.
This has forced a lot of change. For me as a leader and for us as an organization, we've all had to get more creative in how we approach filling these hard-to-fill roles.
At Aimbridge, we started with extensive task and process analysis, so that we could first automate as much as possible. We wanted to remove time-consuming, burdensome responsibilities from our managers and directors so they could be free to manage and direct.
The next thing we did was hire more intelligent, ambitious junior talent in support roles and created pathways for them to become specialists and managers themselves. This has truly been our silver bullet. It has made us a better, more competitive organization.
Instead of always having to draw from the same well of talent as every other hotel company, we've created our own farm team.
We identify and hire ambitious, smart people - primarily ones already in hospitality that we train for digital, or ones already in digital that we train for hospitality. And we set out to develop them as quickly as possible. That means prioritizing ongoing learning and training. It means inviting them to senior-level meetings and getting them real face time with leadership. It means recognizing potential and continuously giving them more responsibility so that they feel challenged and grow.
And we've seen this be successful. The cream rises.
But we've got to keep creating pathways for growth. Otherwise, we can't expect to keep any of the talent we've worked so hard to develop.