"

We transformed a two-season hotel into a four-season destination.

"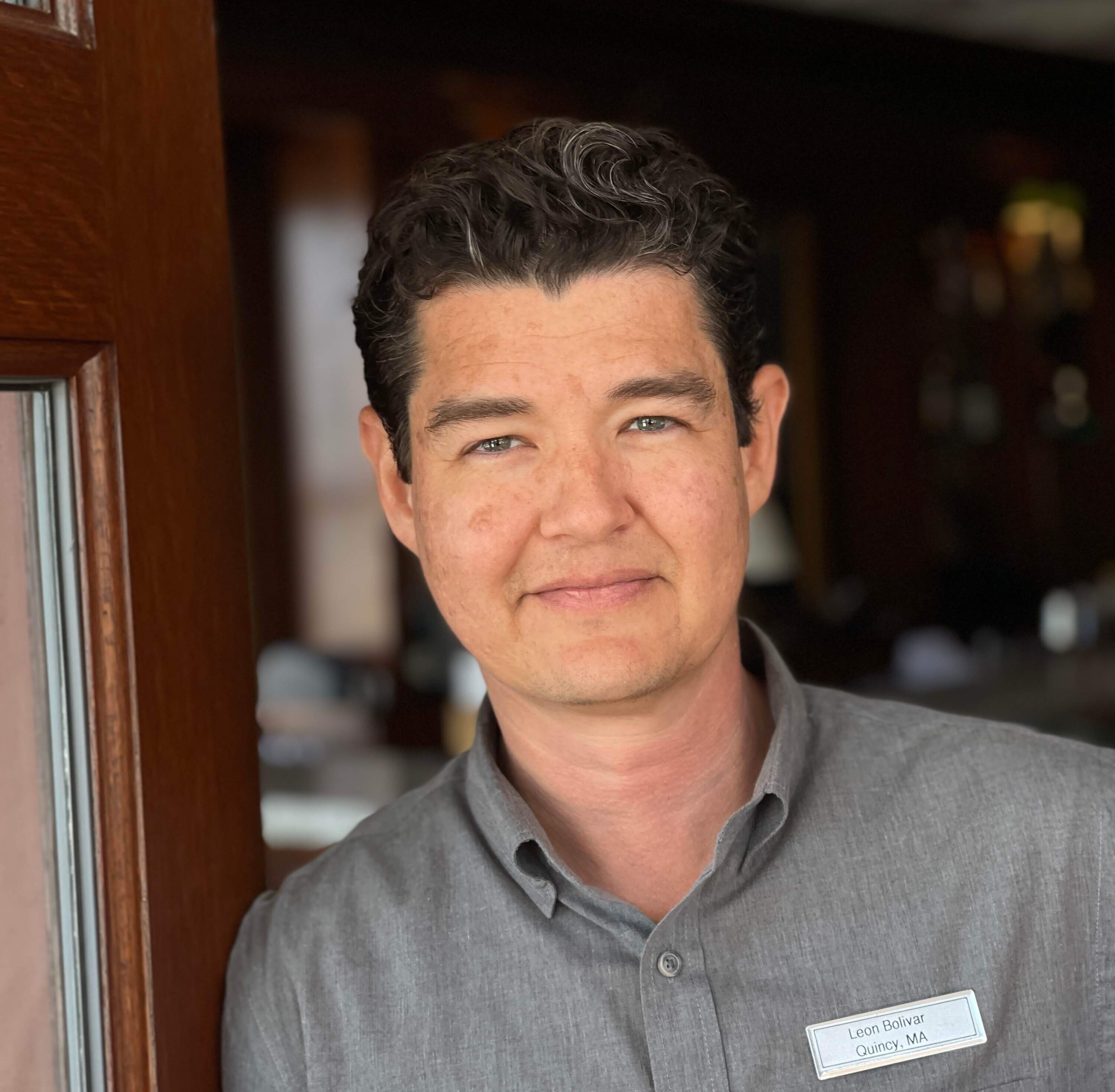 There's no getting around it—Cape Cod in the winter is a tough sell. And when you're essentially a one- or two-season resort with the bulk of your revenue coming between Memorial and Labor Day, expanding your offerings is really an uphill battle. We actually used to shut Ocean Edge Resort & Golf Club down from December to March.
But, the pandemic forced us to get creative. Really creative.
We realized that there was an amazing opportunity to meet the demand of those wanting to enjoy new experiences without having to hop on a plane, even if Cape Cod wasn't their first, second, or even third option.
So, how did we get people to buy frost and freeze? Good question. It came down to two things: amazing on-property programming and targeted marketing.
We went all in. We created a new role: the Director of Fun. It was their job to bring life, excitement, and activity to a destination otherwise defined by its dark and dreary winter. Our programming included everything from art classes and murder mystery experiences to karaoke, mixology, chef tastings, and Harry Potter wizardry events. We even had a Frost Bar with seasonal hearty meals and ten private dining igloos that made the sleet sexy and exclusive.
Once programming was in place, it was up to our marketing team to get the message out—to tell the story of why Ocean Edge is the place to be any time of the year.
We utilized a mix of digital marketing and traditional media, but also ventured into a new space: collaborative partnerships. We ran incredibly successful influencer campaigns with Sperry and Ocean Spray—two iconic New England brands—that brought all eyes on what our resort was doing.
The result? We reinvented ourselves and became a desired year-round destination. So much so, that our winter occupancy levels even rivaled our peak summer months.
Replicating these results for yourself might feel daunting, but believe me, it absolutely can be done.
It's all about knowing your target audience, communicating your unique selling points, tailoring your message, and executing with confidence.