Friday Freebie: How To Convince Owners To Upgrade Your Hotel Product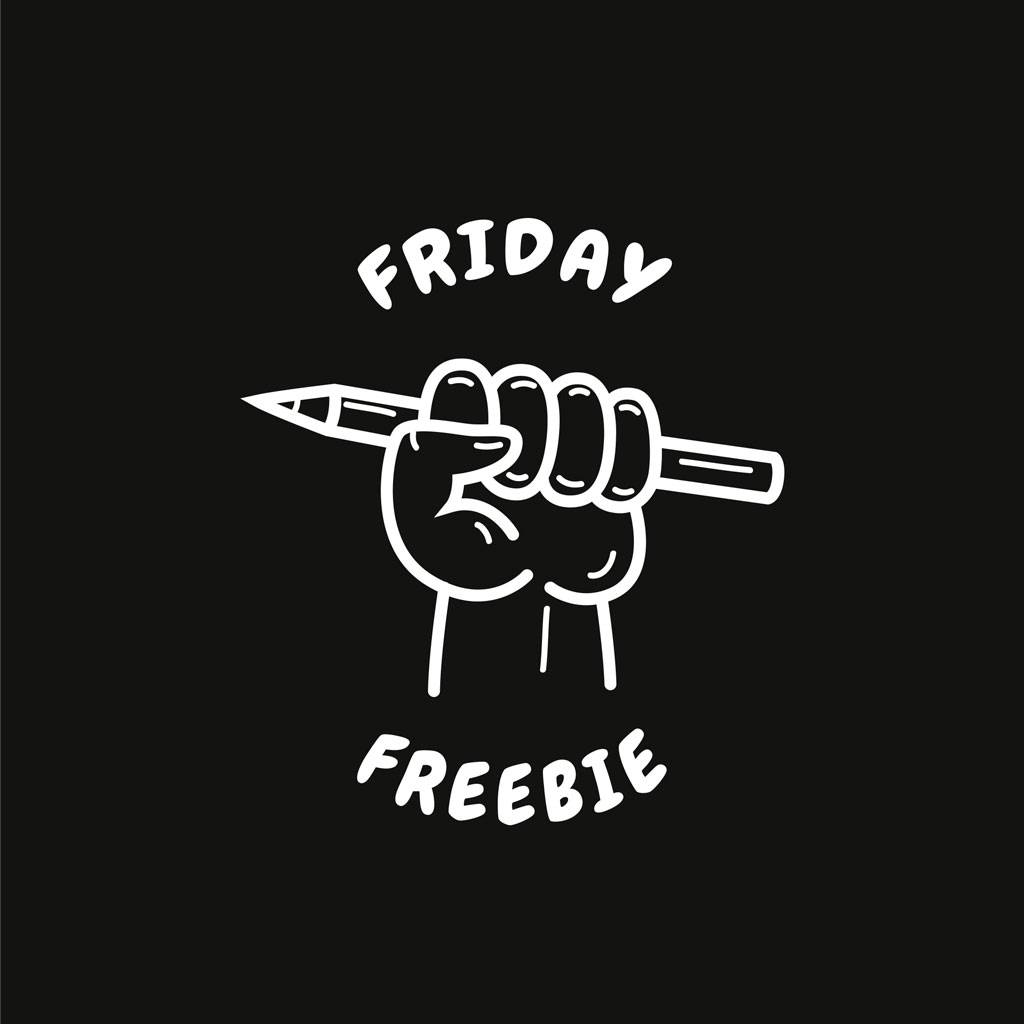 Welcome to the Friday Freebie!
Each week we share one impactful hotel marketing tactic that you can implement immediately to drive more conversions and more revenue. 
This week's freebie: Build a convincing case for 2017 product upgrades using past guest reviews.
The hotel experience has evolved so much just within the past several years. Because today's travelers demand authentic, local, immersive and multi-sensory experiences, new hotel concepts are launching while savvy, older hotels are now investing in resources to upgrade their product to meet travelers' emerging needs. 
However, not all hotel marketers are lucky enough to work for a shiny new hotel, or for a hotel that believes in investing in improvements. Perhaps your hotel owners believe they can hold off on enhancements for a few more years or that your hotel's aging carpet, old-fashioned bed spread and dated design don't really have an impact on the bottom line.
Our advice? Let your guests show them otherwise.
Comb through your guest reviews and find the common themes that you believe are dragging down your appeal. Is it the fading wallpaper in the rooms? The clunky furniture that is taking up too much space? The high price tag for Wifi? The stodgy feeling as they walk through the hallways?
Present these findings to your owners as a sort of digital customer advisory committee. Provide dates, the number of times the same issue is presented, and especially the number of times a guest declares that "they would never stay there again."
As the expression goes, "you cant put lipstick on a pig forever…" And  even the most brilliant hotel marketing folks can't compensate for a hotel that is aging, crumbling and showing signs of disarray and decay. So, leverage your guest reviews to convince your owners that enhancements and property upgrades are not just imperative, but urgent, if they want to effectively compete.

Get More: What Every Hotelier Should Be Doing Before 2016 Ends
---
About Tambourine
Tambourine uses technology and creativity to increase revenue for hotels and destinations worldwide. The firm, now in its 33rd year, is located in New York City and Fort Lauderdale. Please visit: www.Tambourine.com