Economic Portrait of a Traveler 2023

Today we are talking about TripAdvisor's most recent report.

Tripadvisor recently released "An Economic Portrait of the Traveler: The spending power of explorers and how their influence extends across industries."

Here are a few key takeaways from the report.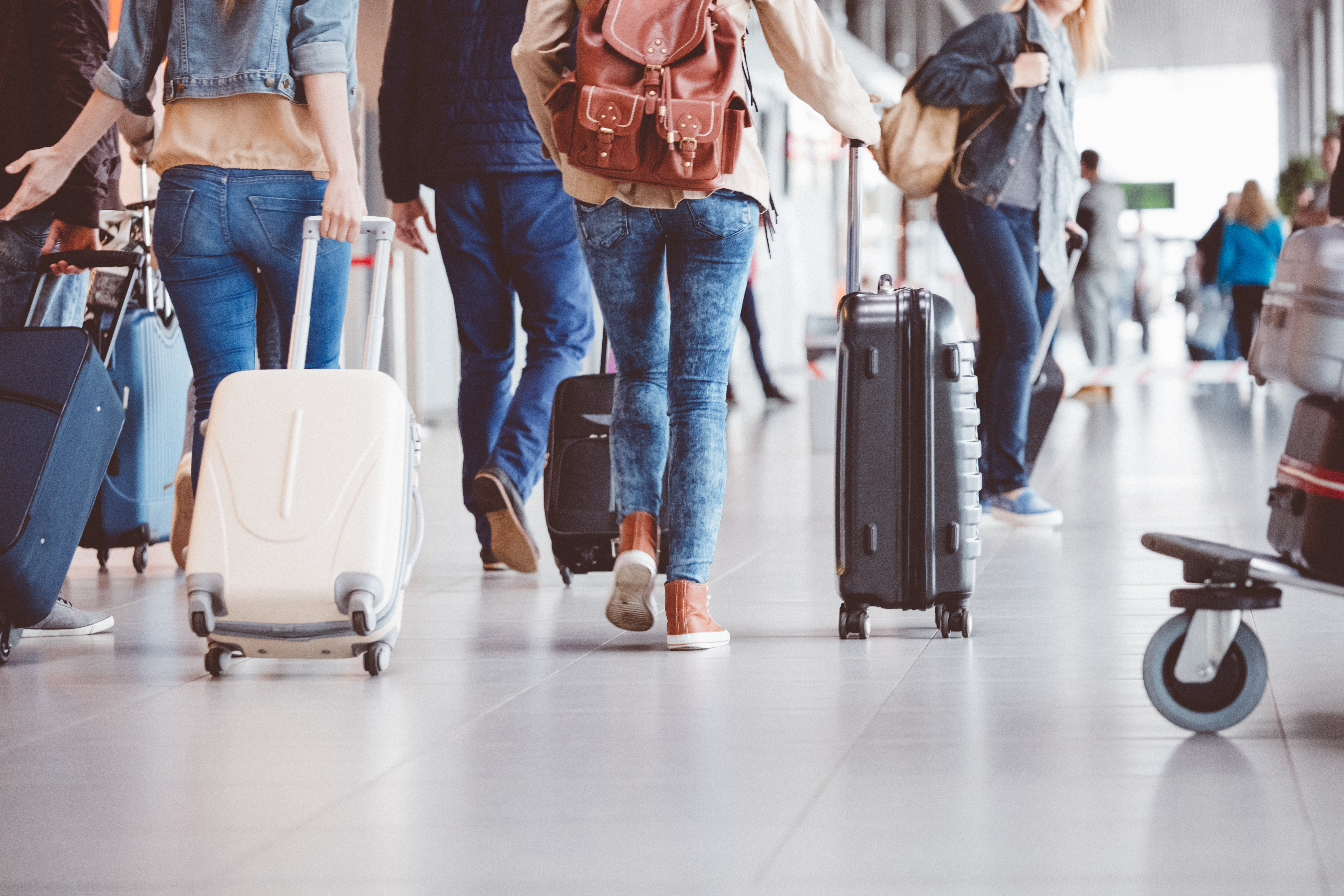 People are planning to travel more often…
55% of people surveyed plan to take at least three trips in 2023, with 93% planning at least one trip over the next 12 months.
For longer…
More travelers are planning to take week+ long trips.
And they aren't afraid to spend to do it!
In 2022, 46% of travelers surveyed spent $1k or more on their domestic trips while 28% spent $2.5k or more on international trips.

And, 62% of travelers in the United States reported not making significant reductions to discretionary spending, with 1 in 5 discretionary dollars going toward travel expenses.

For 2023, 78% of respondents plan to spend more or the same on travel as they did last year.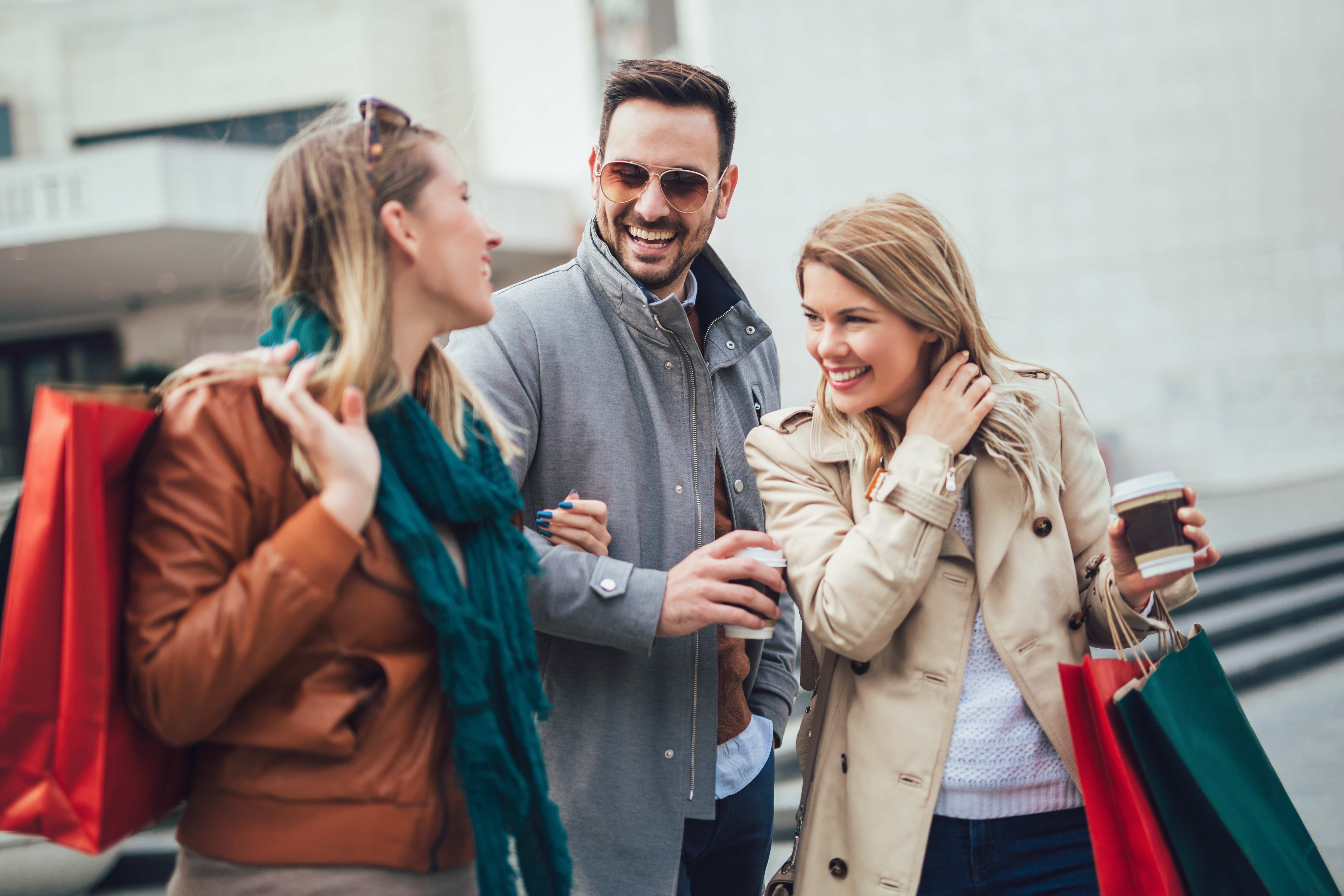 How are travelers choosing destinations?
Three out of 4 travelers surveyed said that reviews play a critical role when planning a trip. They're looking for honest reviews and guidance on where to invest their dollars.
What are travelers spending on during their trip?
63% of travelers think shopping is an important part of the travel experience and include it in their budget.
Graphic Courtesy of TripAdvisor
What are travelers looking for in 2023?

Post-pandemic, travelers are craving connection to the people and places around them.

People aren't just traveling to escape, they're traveling to experience the world.

Travelers no longer want to pack in as much sightseeing as much as possible. Instead, they wish to slow down and savor a different way of life.
So, what does this mean for hotel marketers?

Travelers are looking for guidance.

Pay attention to your reviews to ensure correct information is being shared. Also, make sure your website is easy to navigate so travelers can find relevant information quickly. (

We can help with that!

)

Focus on storytelling to create an emotional connection. Don't leave it up to the traveler's imagination, show them what a trip at your property would be like.

Weave locality into your marketing campaigns

. In addition to your own storytelling, your marketing should reflect the destination. Show the traveler that your property isn't just a place to stay in the city but a part of the local culture.
Read TripAdvisor's full report here https://tripadvisor.com/EconomicPortraitofTraveler2023.pdf.
Flash Back !
Are your marketing tactics providing travelers the guidance and encouragement they need to book a trip at your property?