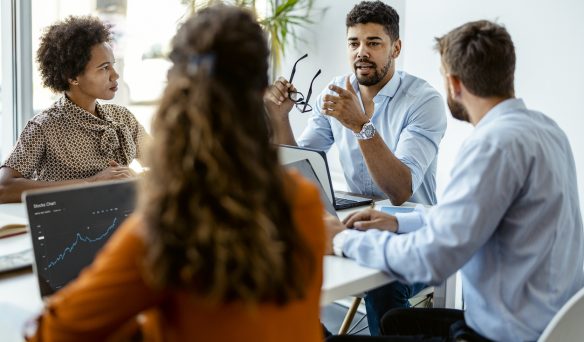 Are there gaps in your golf marketing strategy?
Today, we're talking about getting your hotel's golf course marketing game up to par.
Did you know?
The NGF (National Golf Foundation) counted 24.8 million on-course golfers in the U.S. in 2020. That's an increase of 500,000 golfers and a 2% increase over 2019.
The largest net increase in the golf industry in 17 years!
When hotel golf courses began to amp up their marketing campaigns to capitalize on this uptick, they noticed lots of little gaps in their marketing strategy.
What kind of gaps?
Gaps like these…
Not having a local digital presence.
Not having the hotel golf course listed on local directories like Yelp and Google My Business, as well as the 100+ smaller maps and directories.
Having incomplete information.
No images, no URLs, old links.
Not differentiating your hotel golf course from the competition.
No compelling photography. No UVP (unique value proposition). No story (i.e. Do you have water views? Are you known for course difficulty or great F&B?).
No dedicated website.
Without a dedicated hotel golf course website, many courses struggle to fully communicate the brand story to local golfers, as well as house local special offers and promotions.
No clear CTA.
Many hotel golf courses discovered they didn't have a clear website CTA. And no way to measure success. The Tee-Time booking engine was hidden or the membership sign up buried deep inside internal pages.
In other words…
All the fundamental marketing tactics hotels use every single day to successfully convert the leisure traveler were missing and/or incomplete when it came to their local golf-course strategy.
So when these marketers wanted to launch a paid media campaign targeting local golfers…
They found themselves unprepared to capitalize on this new, increased local opportunity.
Flash Back !
Golf Resorts, when was the last time you reviewed your localized marketing strategy?