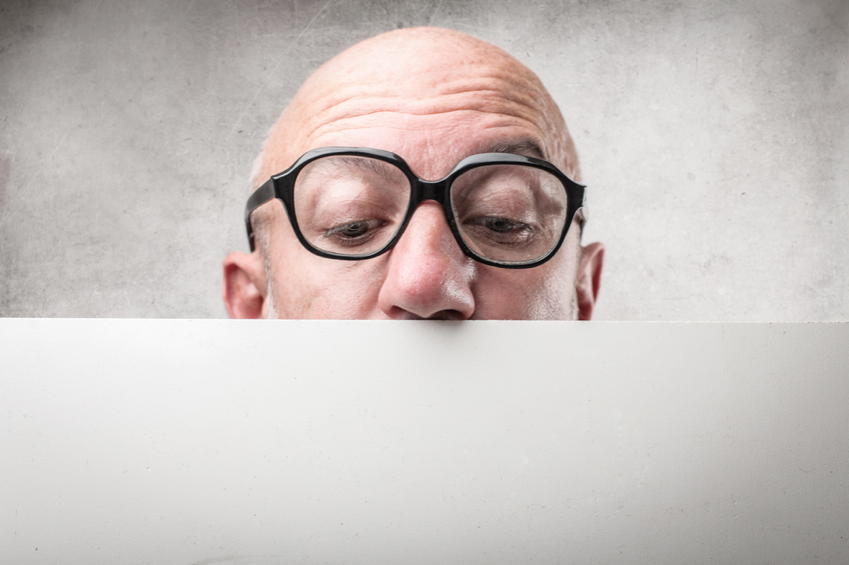 A wise man once said: "you're only as smart as your dumbest competitor."
Hotel marketers have to keep this quote in mind everyday to monitor market conditions and set rates effectively. If one of your compset's revenue managers is asleep at the wheel, price-conscious consumers will flock to the lowest rate, leaving you with a sudden, unexpected problem.
Conversely, hotel marketers must also keep a careful eye on the smart things their compset peers are doing. Utilize the following six tools and you'll have a better understanding of who is in your comp set, what they're doing and how well they're succeeding.
STR Report Review: An STR report will grade your performance against your current comp set, update who is in your comp set, and help you benchmark key performance indicators going forward. If you haven't been using comp set data to its fullest, an STR report is an excellent place to start.
Social media monitoring: You can learn a lot from what your competitors post on social media. Take note of what and how often they post. Do they usually post about one aspect of their hotel, e.g. cost, meeting space, local events? Which of their posts receive the most positive and negative response?
Reader Board Services: Some think they are antiquated, but by using a reader board service, you can empower your group sales efforts. Reader board services let you know how which groups are using compset hotels… and their preferred programming. For instance, if a group uses several small breakout rooms, you know how to approach them.
Rate monitoring: Rate monitoring programs, such as Rate Tiger aggregate comp set data from hotel websites, OTAs, and Global Distribution Systems. These programs ensure your rates stay competitive now and in the future.
Local HSMAI events: Sometimes the best way to find out what your comp set is doing is to talk to them. Become active in your local HSMAI chapter and listen to what issues get others excited. What topics do they bring up? Are your competitors struggling with a topic or excited to talk about their successes?

Google Alerts: If your comp set is getting press, you need to know about it. You can create Google Alerts for every hotel in your comp set. Take note of what press releases they send out and which media reporters cover their news. When they attempt to promote something that doesn't get much attention, you know the public isn't going to be interested in that kind of promo. You can save yourself from making the same mistake. Contrarily, if one press release gets a competitor national attention, you know to direct your marketing in a similar way.
How does watching your comp set make your hotel marketing more efficient?
Have you ever noticed a trend in your comp set that changed your marketing efforts? How did you make your discovery? And how did you modify your hotel marketing because of it?
Let us know in the comments below.
About Tambourine
Tambourine uses technology and creativity to increase revenue for hotels and destinations worldwide. The firm, now in its 30th year, is located in New York City and Fort Lauderdale. Please visit: www.Tambourine.com