Panelists

Which trends and threats will affect your property?
How will the economy affect your business in 2019? Which markets will enjoy RevPar growth?
Join us as we welcome CBRE, the world's leading hotel experts, for a fast, fascinating review of key data that will affect your property's performance.

Find out:
When will ADR and RevPar peak?
Leading and laggard markets
Where will supply & demand diverge?


Click on thumbnail preview video presentation
Click here to download presentation
Click here to download PDF presentation
Speakers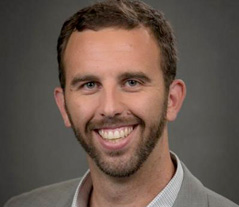 Jamie Lane
Senior Economist | CBRE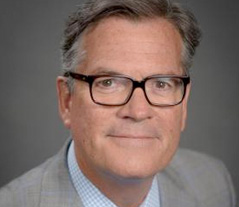 Mark Woodworth
Senior MAN DIR | CBRE
Dave Spector
Partner | Tambourine
Webinar has now ended to preview video presentation Click Here
Fort Lauderdale
New York
Bogotá