You belong in our band.
(Even if you can't carry a tune.)
Rock your career with a band of 150+ tech-savvy pros who know their way around media, marketing, and everything that makes modern travel tick. In addition to creating great work, we're creating a great work culture. Just check out our hotel marketing jobs featuring competitive pay + benefits, including a top-tier medical plan and work-life perks.
What We Do
Create stunning web & mobile designs that drive bookings (and make clients smile)
Craft multi-channel digital marketing campaigns
Strategize award-winning social media programs
Create and manage seamless integrated booking engines
Run on an endless supply of Nespresso (really, it's endless)
Apply now
Join A Winning Team
Travel weekly Magellan awards silver winner

Travel weekly, Magellan awards gold winner

HSMAI Adrian awards winner
What Makes a Tambouriner?
In a few words, team players who take their hotel marketing careers seriously! You're right for our band if you've got:
An imperfectly perfect attitude
---
Perfect is overrated, except when it comes to this.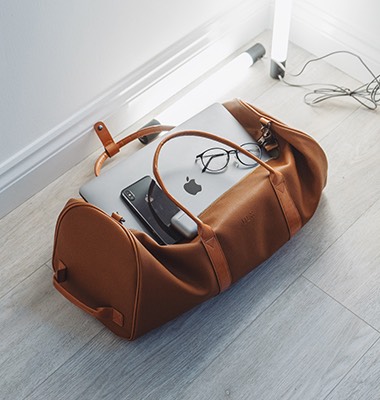 A passion for travel
---
Your passport never expires (and your suitcase is always packed).
A great sense of humor
---
In another life, you might have done stand-up.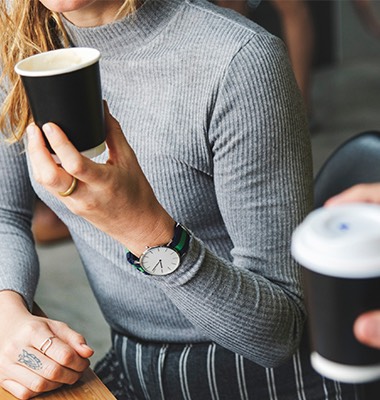 A willingness to speak up
---
Say what you mean and mean what you say.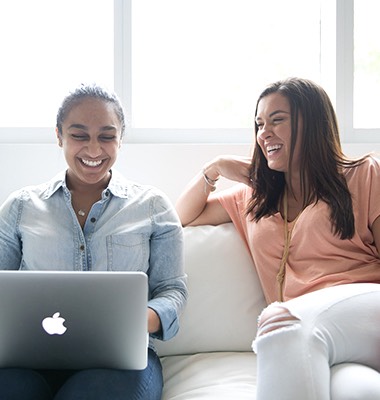 A big honest heart
---
Without it, you don't stand a chance.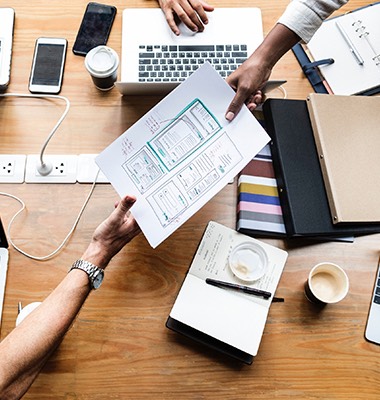 An ability to adapt & change
---
Every day is a little different. Know that going in.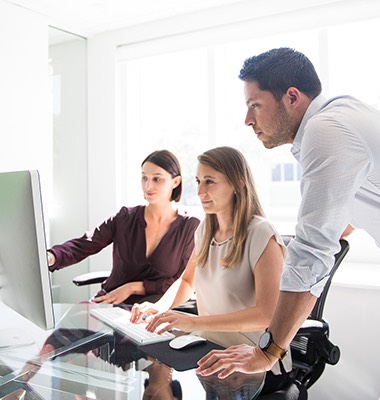 An inquisitive mind
---
You're a lifelong learner.
A strong work ethic
---
We're building something big here. You in?
Why Tambourine?
In search results, we're ranked the #1 "Hotel Marketing Company" in the world (thanks, Google!) but that's just one reason to take a look at our marketing hotel jobs in offices.

Relaxed & Casual Dress Code
Company Swag
Professional Development
Travel Perks & Discounts
Free coffee (all day, everyday)
Where are we?
Tambourine is headquartered in Fort Lauderdale, Florida, with satellite offices in Bogota, Colombia; Carlsbad, California; and New York City.
Find your new home
Tambo testimonials
As a Tambourine employee, I quickly learned 3 things: being a dog person is the way to be, you never go hungry, and there is always room at the top. Watching the Fort Lauderdale office grow from 30 employees to almost 100 in just a couple of years has created a fast-paced environment with countless opportunities for growth. I always feel lucky to be part of such a booming company. Plus, there's always coffee. Always.
Tambo testimonials
Working at Tambourine for going on 5 years has been a true blessing. Tambourine has helped me grow professionally and has provided me with invaluable life experiences that I will carry with me forever. There is opportunity for career growth within the organization which holds tremendous value. Management listens to employees and works with employees to implement processes and solutions. I consider Tambourine family and couldn't imagine working anywhere else.
Tambo testimonials
Working at Tambourine has been the best professional experience in my life. Everyday we work hand by hand with a multidisciplinary group that helps you create something new and truly amazing. Here at Tambourine you feel the support of a great team that allows you to constantly improve your design skills.
Wanna take it to the next level?
Join our Bogota team!
Openings

November 13th, 2018
Front-End Developer
You're probably not one to take a job just to make your friends jealous, but in case you are.

See More

November 9th, 2018
Senior Digital Designer
You're probably not one to take a job just to make your friends jealous, but in case you are.

See More
Keep up with the latest industry trends and all things tambourine
Fort Lauderdale
New York
Bogotá