Welcome to the Friday Freebie!
Welcome to the Friday Freebie! Each week we share impactful hotel and resort marketing tactics that you can implement immediately to drive more direct bookings.
This week's Freebie:
When summer travel is in full swing and occupancy (and temps!) is in the 90s, it's easy to forget what may be looming up ahead… the back-to-school slowdown.
Summer brings a dependable annual pilgrimage of family vacationers and high occupancy. So it's little wonder that when school season starts, hoteliers may feel deflated when the fun is over. Instead, hoteliers should embrace this time of transition as an opportunity to attract leisure bookings in other ways.
Here are two examples:
1. Appeal to College Students and Parents
Entering college or university for the first time is a rite of passage for both students and their parents. Come end of August and into September, families will be making treks throughout the country to help their college-aged kids move into dorms and spend one last vacation as a family. If you have big state colleges or universities in town, create school-based packages and promos for visiting family and friends.
2. Feed the Fall Shopping Frenzy
Autumn brings a season of renewal and reinvention. And, is the prime time to invest in new clothes and styles. Create retail 'shop and stay' experiences, such as the Hyde Resort in Florida.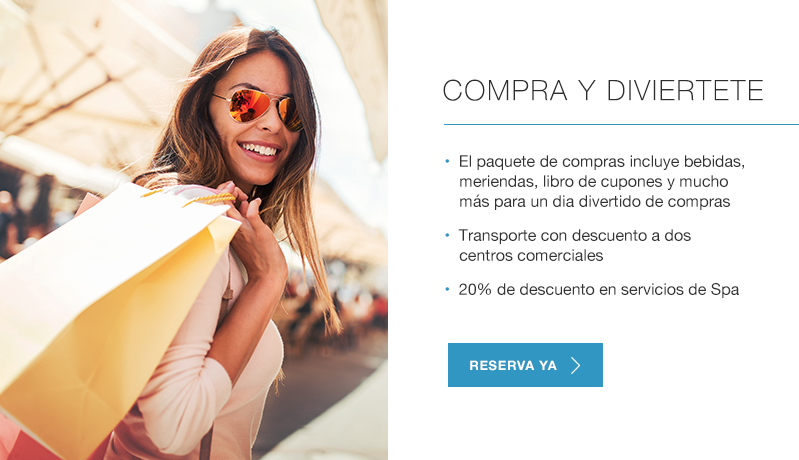 Located close to major international shopping destinations, restaurants and boutiques. The hotel targeted Latin American affluent visitors with a package including transport, drinks and discounts for a unique shopping experience.
For more: September Brings 3 Challenges to Hotel Sales and Marketing
---
About Tambourine
Tambourine uses technology and creativity to increase revenue for hotels and destinations worldwide. The firm, now in its 34th year, is located in New York City and Fort Lauderdale.
Please visit: www.Tambourine.com