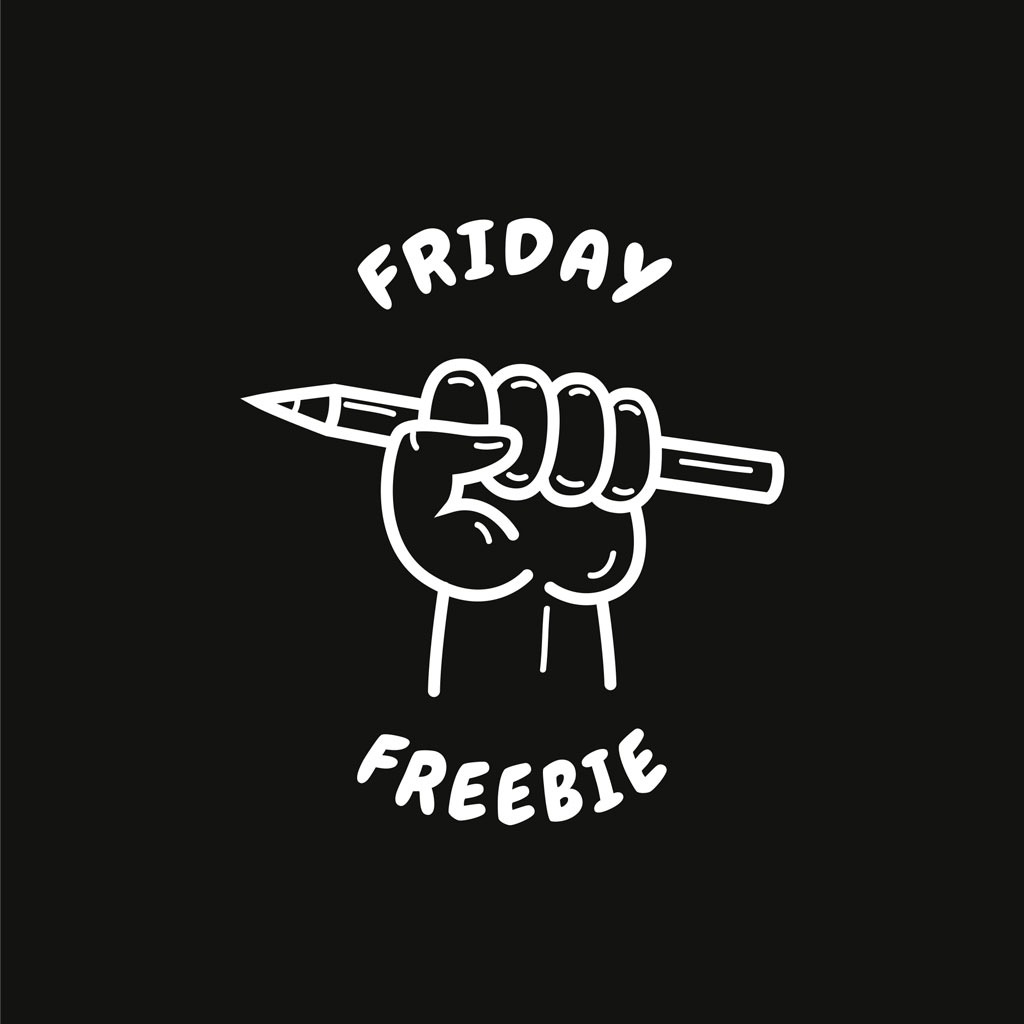 Welcome to the Friday Freebie!
Each week we share one impactful hotel marketing tactic that you can implement immediately to drive more conversions and more revenue.
This Week's Freebie: Stop competing on rates. Win back bookings from OTAs…
by reminding guests of how unreliable, uncertain and problematic OTA reservations can be. 
Think hotel consumers are always driven by the lowest price?
Think again.
Travel decisions are also based on emotions, not just practicality. And, there's one emotion that hotel marketers need to tap into more: FEAR.
According to a recent JD Power & Associates' North America Hotel Guest Satisfaction Index Study, people are more likely to have a bad hotel experience (ie: hidden fees, unfair cancellation policies, and canceled reservations) if they booked through a third-party, like Expedia or Travelocity.
In fact, it doesn't take long to find legions of complaints and horror stories of travelers left in the lurch because of strict OTA policies or apathy from OTA call centers. Travel plans are likelier to be unraveled by OTAs, not hotels.
So, tap into that fear to remind customers that you offer two things that OTAs don't:
A reliable reservation from a trusted source
AND a staff that actually cares about them
We should remind prospective guests at every opportunity that booking direct is the safer play. That your family vacation, business trip or long-awaited romantic weekend is too important to risk in any way!
Hotel marketers should communicate this critical message in key touchpoints with prospective guests during the research phase of their purchase journey:
• On your direct hotel website home page
• In your search/PPC ads
• In your retargeting ads that follow consumers after they visit your website
• In social media posts
• In call/reservations center training
• Inside your booking engine, where most abandonment occurs
Get more: We're Using the Wrong Message to Fight OTAs
---
About Tambourine
Tambourine uses technology and creativity to increase revenue for hotels and destinations worldwide. The firm, now in its 33rd year, is located in New York City and Fort Lauderdale. Please visit: www.Tambourine.com